E-commerce Business Owners...
Forget Bulletproof Make Your Brand Recession-Proof
2023 surrounds us with uncertainty - "How do we scale?" "Why aren't we converting like last year?" "Are Meta ads dead?" "Is this sustainable?"
Generate an Extra 20-40% in Sustainable Monthly Revenue
Could you survive falling back to your 2018-19 numbers?
Bubbles Pop.
As the 2020 E-com brands begin to fizzle and transition to dead URLs, the landscape has changed. It's not time to survive - its time to GROW.
Wasting ad dollars with little to no conversions?
Money Drains.
Your product is unmatched. You have great ads. But your salesman is sneaking in a nap while your customers walk back out the door.
Converting once but never seeing your customers again?
CLV Shortens.
It's no secret. UGC is the keystone of marketing in 2023. You don't need one-time customers, you need lifelong fans & brand ambassadors.
We'll take it from here.
---
We convert 8-12% of your paid website traffic onto your email list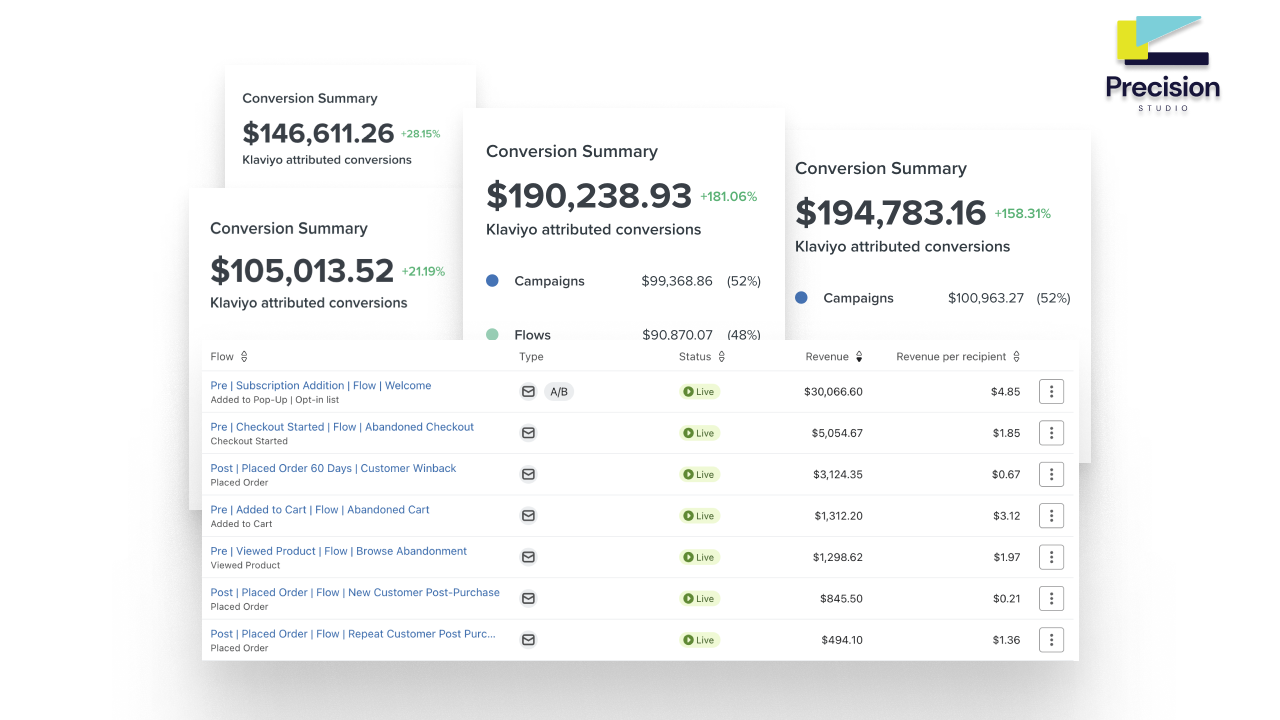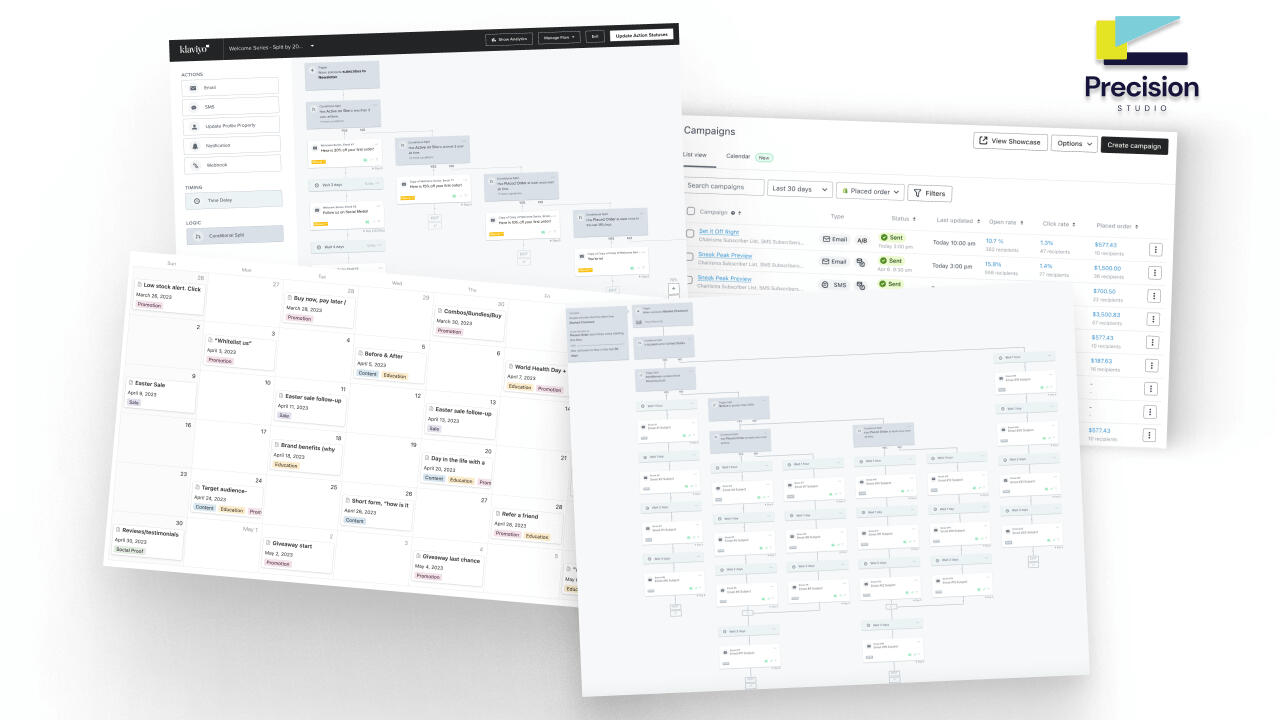 We develop conversion-explosion email flows and a tailored campaign strategy using our sought-after Precision Cycle method. We meticulously create designs, copy, and strategy which generate 20-40% of your revenue - turning your prospects into lifelong fans while you sit back and focus on your brand.
Get to Know Us
Matthew Gaynor
Creative Director/Senior Copywriter

Makes a MEAN homemade Cold Brew

Film Lover & (Retired) College Football Player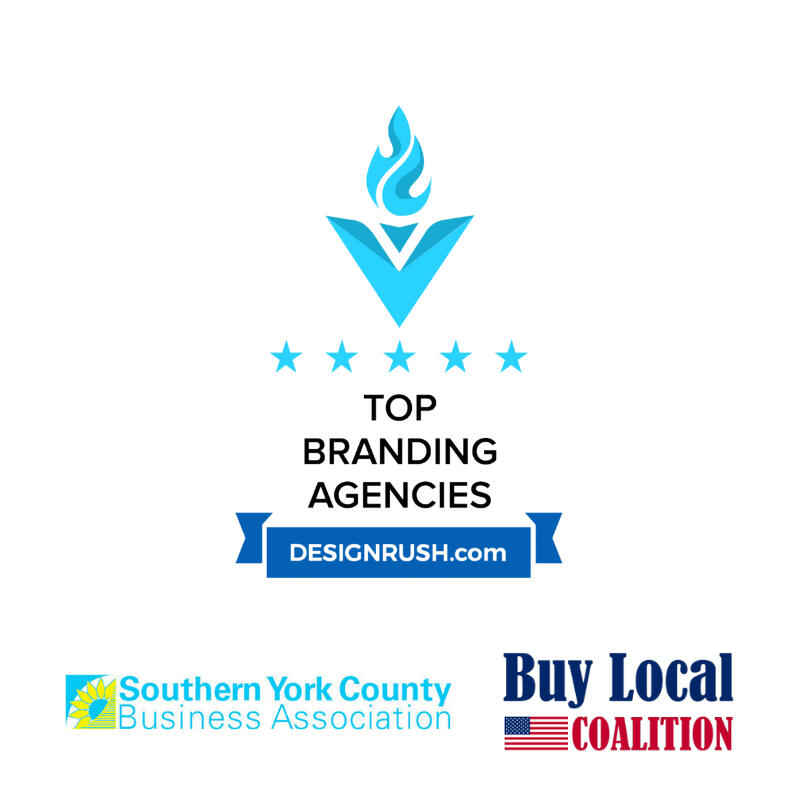 Bruno Rosa
Senior Developer

In lieu of coffee, he'll take an ice cold Diet Coke

"The Jimmy Page of Guitar Hero"
What You Get When You Work With Us
Painstakingly detailed market research & avatar creation before we write a single piece of copy so your emails convert 2-5x better.

7-9 email flows explicitly developed for YOU.

Intellectual Property rights of everything we create for you.

1-4 weekly emails designed to build trust and engage on deeper levels.

Peace of mind that you aren't leaving money on the table.
Or You Could Go With Some Guy on His Laptop...
© Precision Studio. All rights reserved.